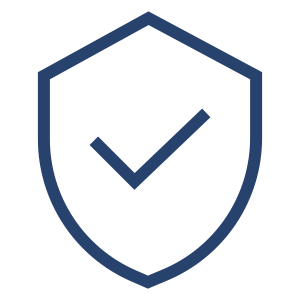 Security
At Vault, we understand the importance of security when dealing with life's most important documents. We use leading practices and deep encryption to protect your information. The same type of encryption used by the government and military.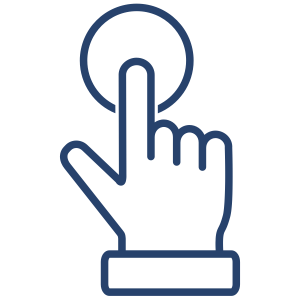 Simplicity
Vault simplifies your life by providing a secure vault for storing your digital documents, photos, records and any other important information all in one place. You can access it anytime, anywhere. We designed with simplicity at the forefront.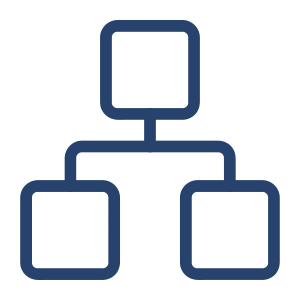 Organization
Items are stored in pre-created folders and include numerous forms for adding information such as a medicine list. You can create your own "Lockers", folders and tags, naming them as you wish.
The simple intuitive interface makes organizing information easy. Select a locker from the included ones or create your own. Select a folder in the locker or create a new one, then upload an item and it goes into that file and locker automatically.
Tags are an easy way to identify an item for storage and to simplify finding it later. For instance, an item may be tagged with names that help you place it and locate it.
We leverage award winning organization, combined with the flexibility, to deliver a simple and secure platform for life's documents.